About 3 hours ago Adrian Peterson NFL running back for the Minnesota Vikings tweeted this about Rolfing SI from his BlackBerry®.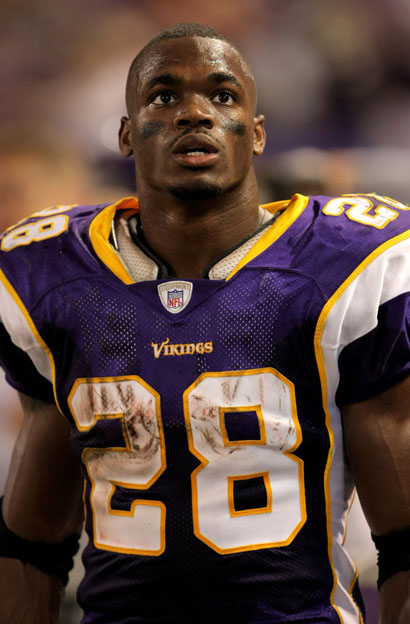 Hello twitter world! I'm at my rolfing session right now! And its wonderful for the body, but its PAINFUL!
Here's more about how Adrian Peterson use Rolfing® SI to help him get ready for the game and recover from injury.