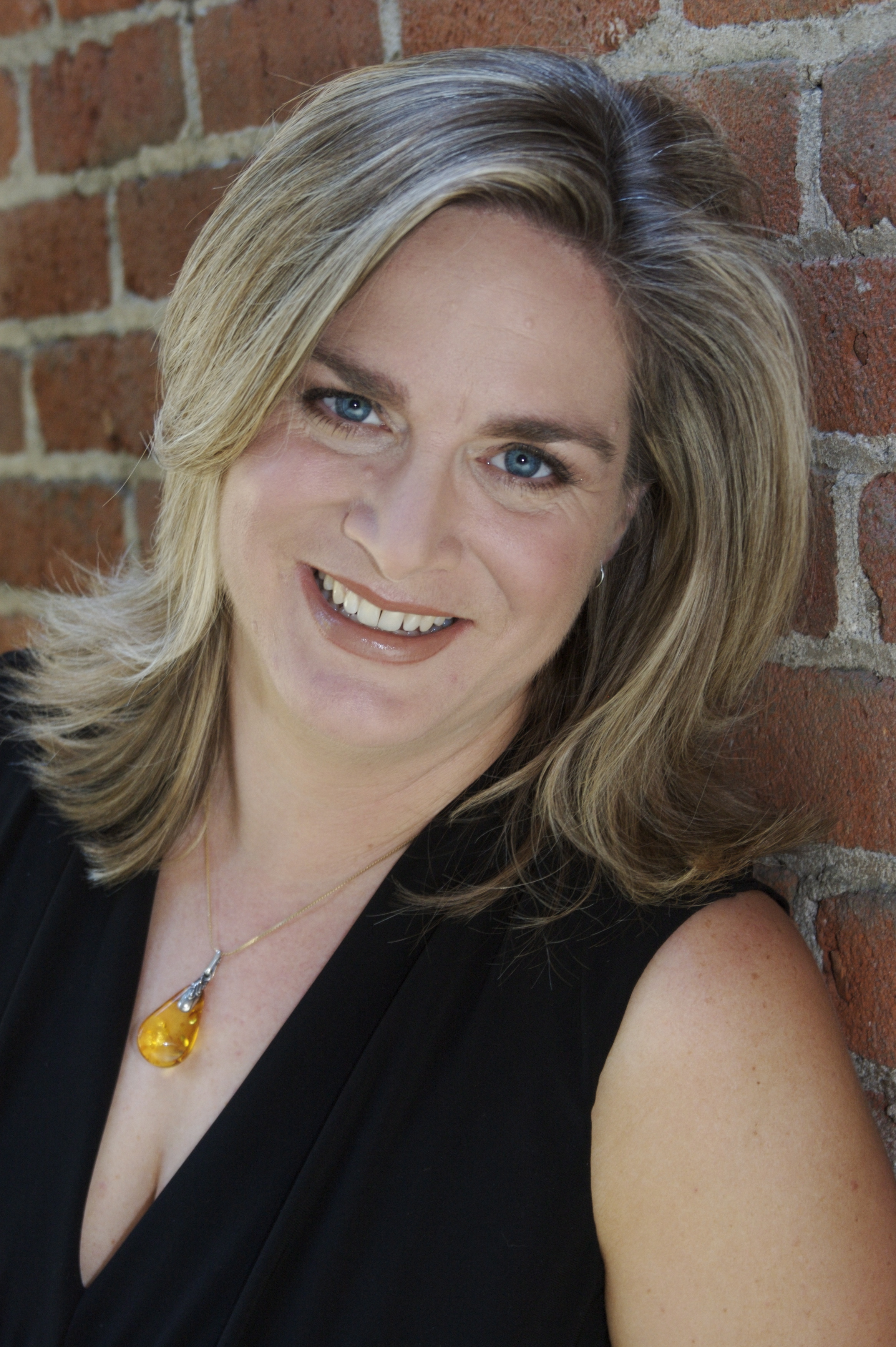 Being put into twister cable braces at the age of four to correct "pigeon-toed" walking was the spark that ignited the fire of Carole's life-long interest in the structural organization of the human body. In private practice as a Certified Rolfer™ since 1996 Carole's interest in holistic approaches to health and healing were sparked as a result of her search for a solution to a dance injury.
Carole completed her Advanced Rolfing training in 2000 and Rolf Movement training in 2002. In addition to her Rolfing training Carole has studied Pilates, craniosacral therapy, and somatic approaches to healing trauma. She has a deep and abiding interest in body-oriented psychotherapies. In addition to many, many years of dance training Carole has a strong yoga practice, is an avid salsa dancer, and enjoys Continuum Movement classes.
She holds certifications from both the Certification Board for Structural Integration and the National Certification Board for Therapeutic Massage & Bodywork. In addition to her somatic training and experience Carole is a 1990 graduate of Sonoma State University's School of Business and Economics.
Carole sees clients in Santa Rosa, San Francisco and Berkeley, California.